Famagusta (Ammochostas) A Town Held Hostage since 1974

| | | |
| --- | --- | --- |
| | | |
NICOSIA INTERNATIONAL AIRPORT
(UN Buffer Zone - No Man's Land)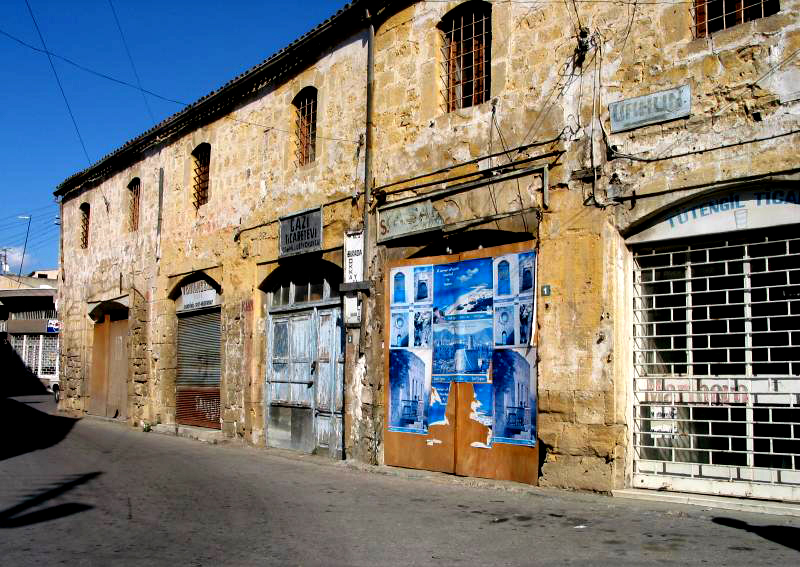 The Forbidden City of Varosha (Famagusta) has been left to rot since the Turkish Invasion on 20th July 1974, some Greek Cypriots have dared venture back to see what's left of "Their" Homes, see Covert Video's below.
See Youtube video's of Operation Atilla - See all parts here Atilla 74
The Truth Part 1 - The Truth Part 2 The Turkish Versions !!
The British Para's in Cyprus - Video's & photo's
A Dream destroyed, But there's always HOPE!!
Video 1 - Famagusta (How it was) 8 Mins
Video 2 - Covert Visit to Varosha 8 Mins
Video 3 - Return Inside Varaosha Part 1 6 1/2 Mins
Video 4 - Return Inside varosha Part 2 6 1/2 Mins
Turkish troops out of Cyprus 5 Mins
British Troops in Cyprus 3 Mins
Ledra Street Opening - Nicosia 6 Mins
Dad in Nicosia 2008